AOT8802C Medical Equipment Stainless Steel General Electric Orthopedic Surgery Operation Theatre Table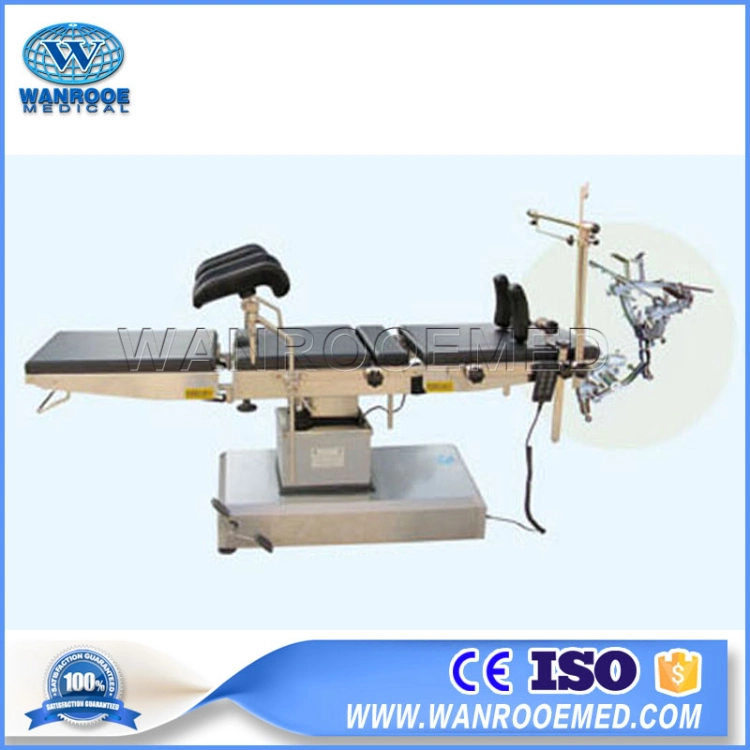 Details:
The electric operating table is designed for brain surgery, and can also meet the needs of surgery such as neck, chest and abdomen, perineum, limbs, etc., obstetrics and gynecology, urology, and facial surgery. It is a multifunctional comprehensive operating table.
The biggest feature of the operating table is that the bed surface can be lowered very low, especially suitable for medical staff sitting surgery, and can be equipped with a set of special head frame.
The operating table uses electric devices to achieve various actions, low noise, stable performance and convenient operation.
Main Specification

Length

2000mm

Width

480mm

Max. height of table top from floor

550mm

Min. height of table top from floor

800mm

Technical Parameters

Reversed tendelenburg

≥25°

Tendelenburg

≥25°

Lateral tilt

≥15°

Head section raised from the horizontal

≥45°

Head section lowered from the horizontal

≥90°

Back section raised from the horizontal

≥45°

Back section lowered from the horizontal

≥15°

Kidney bridge elevated

≥120mm

Leg section lowered from the horizontal

≥90°

Power supply

AC 220V±10%, 50Hz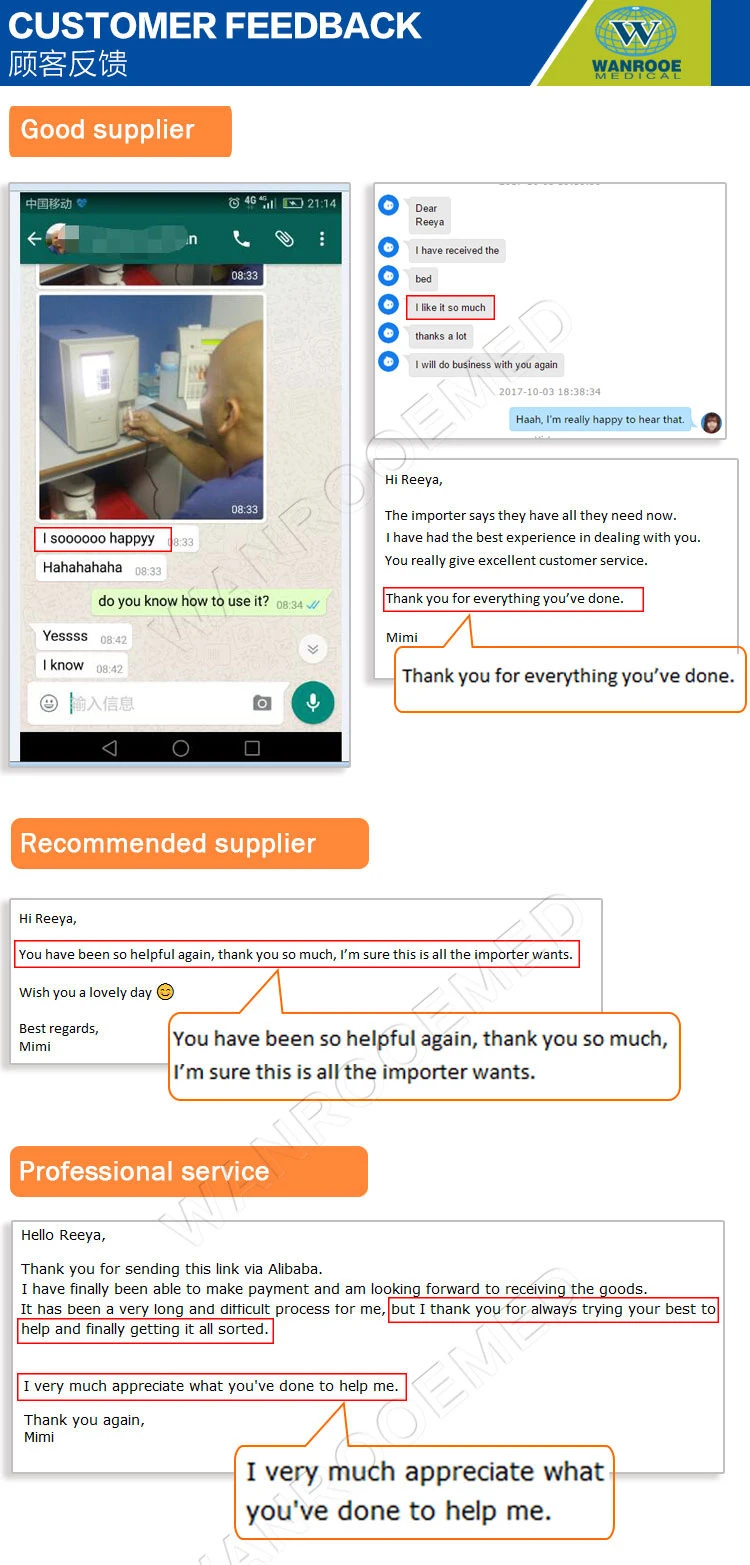 Company Information: