Descriptions of Product


Disposable Wound Protector
Application:
it is applied to disperse the tension of the incision evenly, reduce the tissue damage and postoperative pain, and avoid the tissue bleeding,reduce the incision caliber.
Specification Model & Manufacturer Number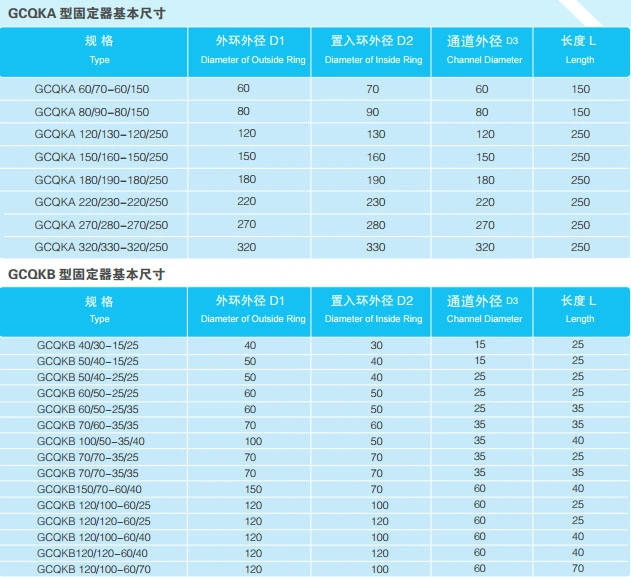 Product Photos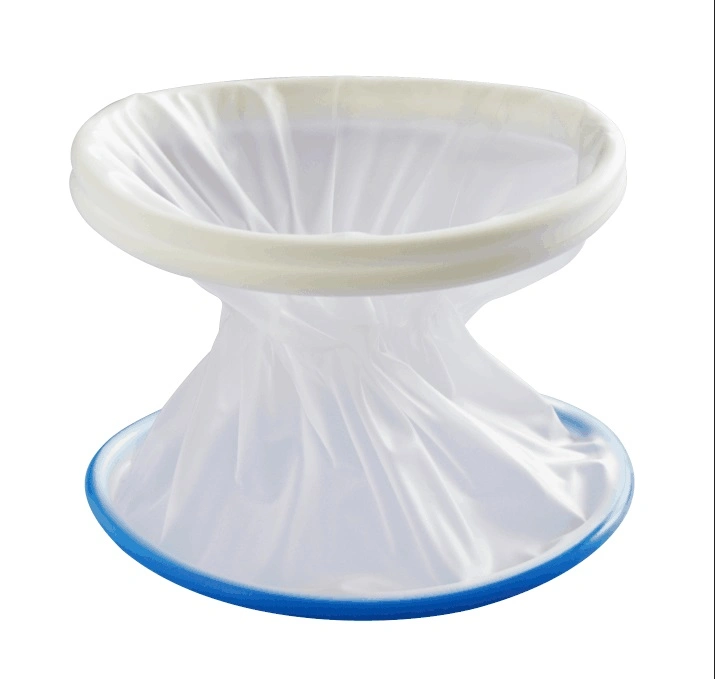 Best Service for You
1.The most complete marketing service system
2.Rich customer resource and industry experience
3.Rich experience in customer form and industry
4.Powerful advantage of design research
5.Outstanding ability of organization and management
6.Perfect quality control system
7.The most influential industry leader
8.Innovative marketing team.
Company: Jiangsu Guanchuang Medical Technology Co., Ltd.
Tel: (+86) 0519- 69878830/31/32/33
Fax: (+86) 0519- 69878829
Add: Wujin high-tech venture park 2D, 256th Mingxin mid-road, Hutang town, Wujin district, Changzhou city, Jiangsu province.