Salient Features of Full Thread Steel Bar :-
Product Type : Full Thread Steel Bar
Condition : New
Application : Industrial
Shape : Round
Finishing : Polished
Features :
Fine Finishing
Perfect Shape
According to materials and specifications: finished rolled rebar has PSB500 grade, PSB785 grade, PSB830 grade, PSB930 grade, PSB1080 grade; commonly used finished rolled rebar has 15mm, 20mm, 25mm, 28mm, 32mm, 36mm, 40mm, 50mm.
1.Length: 9m, 12m or as per customers' requirements
2. Application: High-speed Railway, bridge, concrete anchoring system, formwork panels,
industrial facilities, precast-construction, water treatment plants
3. Technology: Hot rolled, left hand
4. Accessories: full hex nut, spherical hex nut, bearing plate, domed nut, anchor bolt,
foundation bolt, couplers, spring bar
5. Coating: galvanized, black or plain
6. Packing: in bundles
7. Delivery: 15-30 days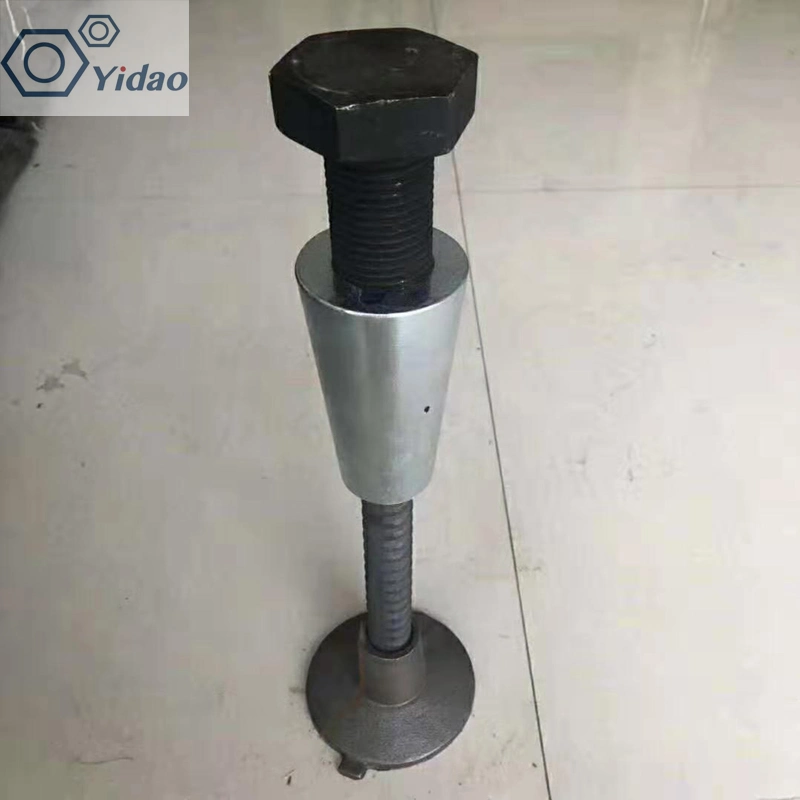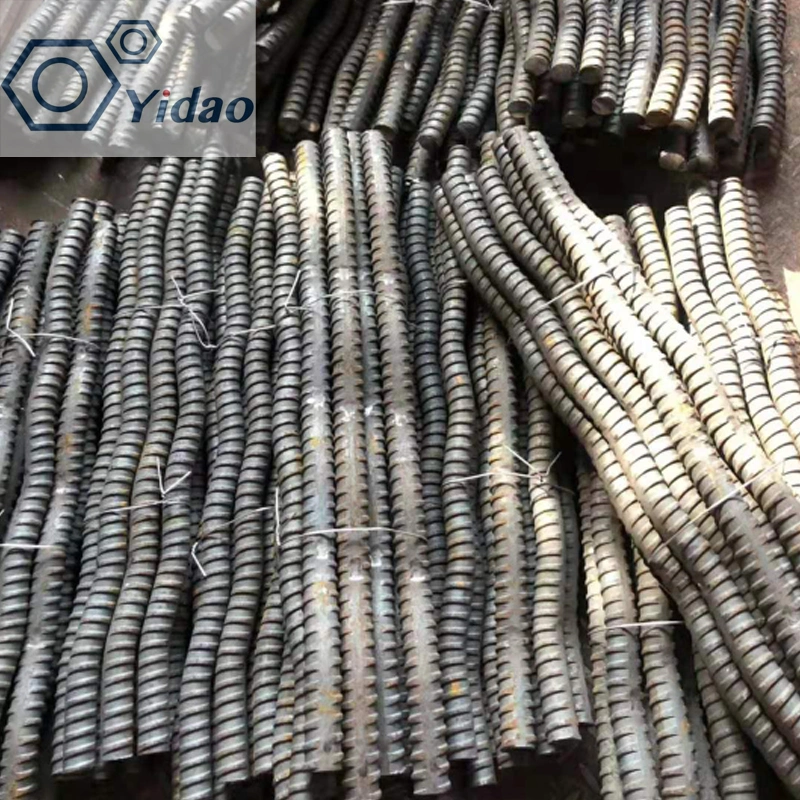 We are engaged in offering Formwork Accessory Hot Rolled Tie Rod.
Hot Rolled Tie Rod Factories
S SHAPE Hot thread bar
15/17Hot Rolled Tie Rod Factories